Practical Services
7777 Stepping Ave
Suite 100
Vancouver, BRITISH COLUMBIA, V6A1A4
1-888-555-5555
demo@click4time.com
This is a demo booking calendar.
The services and staff are for demo purposes only, bookings are not actual appointments.
More
About
Practical Services provides a unique approach to getting the job done. We are a results oriented business focused on client satisfaction.
Reviews
Testing
Best ever
BUSINESS HOURS
Monday 9-5
Tuesday 9-5
Wednesday 9-5
Thursday 9-5
Friday 9-5
Saturday 9-5
Sunday 9-5

Address

7777 Stepping Ave Suite 100
Vancouver, BC
V6A1A4

Phone

1-888-555-5555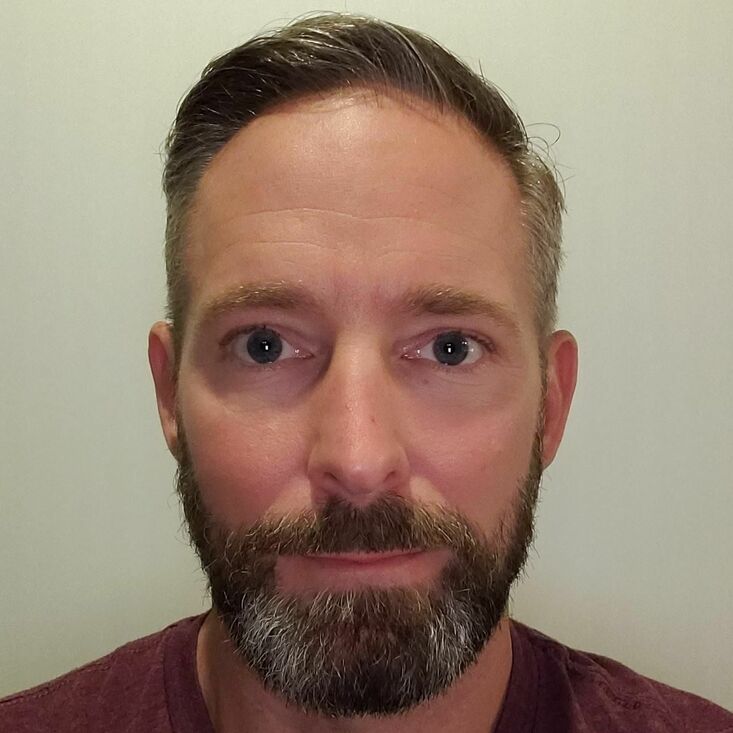 James sees massage therapy as an important tool to restoring and helping to maintain optimum performance and health in the body. His treatments involve a balance of therapeutic and relaxation techniques, incorporating deep tissue and Swedish massage, trigger point and myofascial release, craniosacral therapy, active stretch, hydrotherapy and remedial exercise.
More
---

Michelle completed her MA and graduated with honours from SFU in British Columbia in 1989. She is a member in good standing of the British Columbia Association of Clinical Counsellors.
With over 23 years of experience in the counselling and mental health field, she specializes in providing services to couples who are experiencing challenges to their relationshipds. These services include counselling for children and adults, family mediation to resolve disputes and litigation. Her approach is unbiased but compassionate, resolution focused and practical within achievable goals.
More
---